More appointments, less scheduling!
Schedule bookings, improve your services, promote your business, 24/7 online booking, client reminders.
WebSite X5 allows you to add a button in your web site to schedule your appointments in just a few minutes. Schedule simple and efficiently with simplicity in mind.
The still images below have been used to show you what the final result will look like.

- Have all your appointments or group meetings in one place. Plan vacations and shifts easily
.
-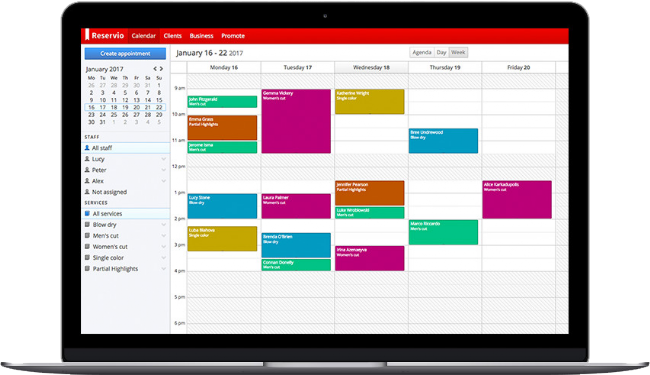 - Allow your customers to book online. Reservio accepts your clients bookings 24/7
-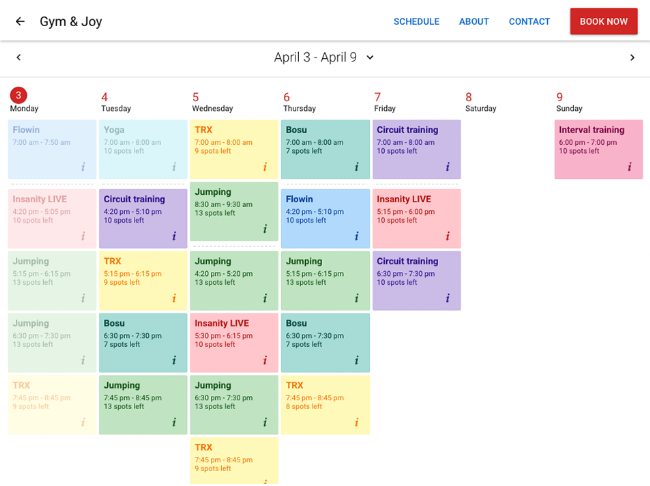 -
Have a clear overview of your clients. Search easily through the database of your contacts and appreciate your clients loyalty by passes.
-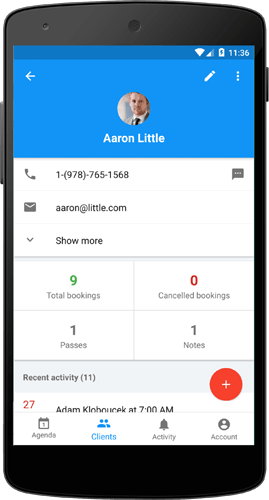 -
Get a smart assistant who will help you with your daily business life and make it easier.
-
-
Set up reminders about upcoming bookings for your clients via SMS or email.
-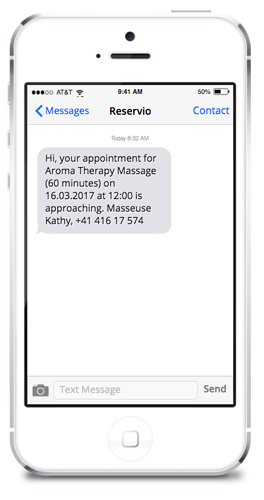 -
Connect Google Calendar, iCal or your website to Reservio. Be visible on the biggest networks like Google or Facebook
-






Make your business visible on the largest websites



Email marketing integration